Travelling with a family can be daunting. It's important to make sure the destination will be appealing to everyone in the group, especially if there are small children travelling with you. Luckily, the world is truly your oyster. There are all-inclusive family oriented travel destinations on every continent. Whether you are looking for a winter getaway or a tropical adventure, you are sure to be able to find a place that has activities for everyone. Not only that, but many of the top destinations for families also offer a top-notch education as you explore the area's culture, get a taste for their food, and learn their history.
Explore the below list of the top family-oriented vacation destinations to help you plan your next trip!
Walt Disney World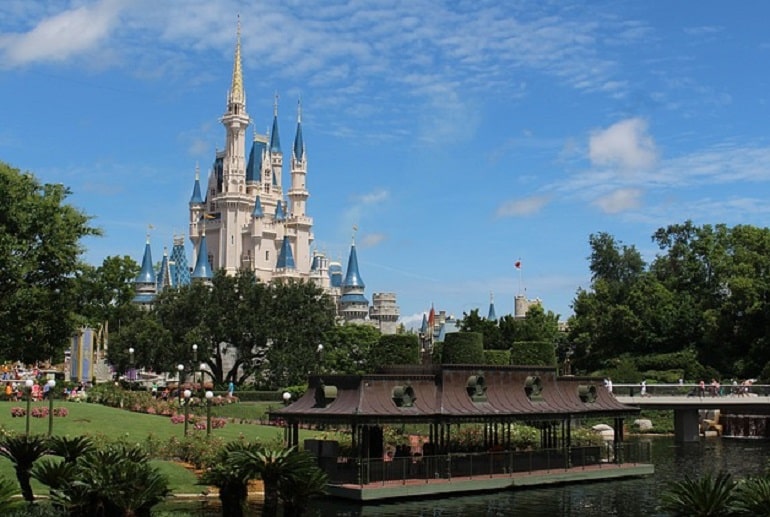 Of course, a list of the best family vacation ideas would not be complete without the Disney parks on the list! Walt Disney World is undoubtedly one of the best spots to bring your entire family. It is the largest of the Disney parks worldwide, which means there is so much to offer for visitors of all ages. The property includes four parks — the Magic Kingdom, Epcot, Disney's Hollywood Studios and Disney's Animal Kingdom — as well as two water parks. There are also tons of shopping and dining to explore in Disney Springs. There's no denying that, while a trip to Disney will be expensive, it is one of the best family vacation spots there is.
The Grand Canyon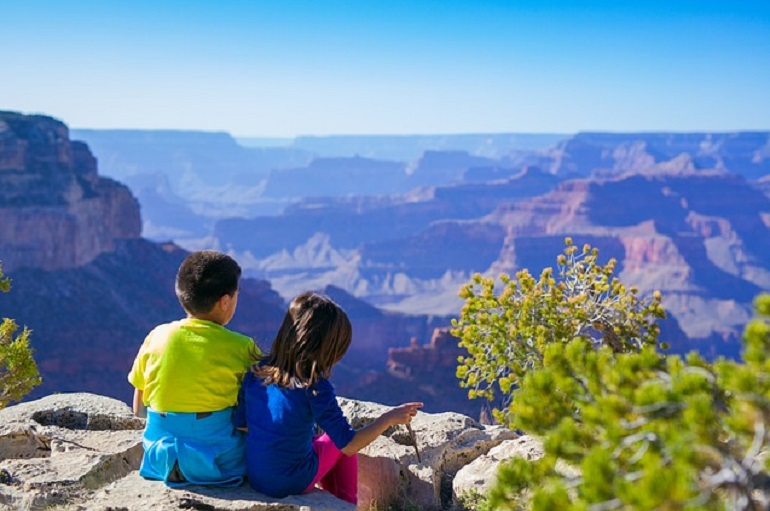 If your family enjoys the outdoors, then a trip to the Grand Canyon is the perfect destination. Located in Northern Arizona, this natural chasm in the early stretches 277 river miles in length, up to 18 miles in width and a mile deep, according to the National Park Service. From camping to hiking to river expeditions, it would be nearly impossible to run out of things to do and places to explore within the Grand Canyon. This is part of what makes the Grand Canyon one of the best family vacation destinations in the world. The Grand Canyon can also make one of the best family vacations on a budget, because you can totally customize the type of trip you want to take. Save money by camping and adventuring on your own, or spend a little more to do guided excursions.
Tropical North Queensland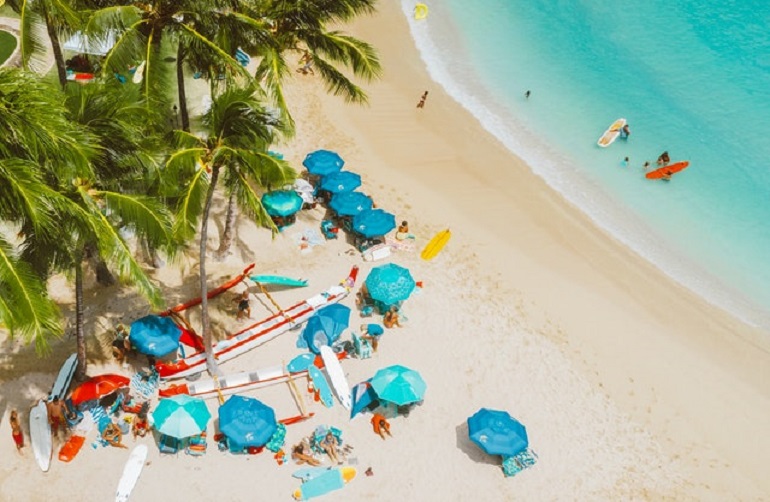 Going Down Under might just be one of the best family vacation destinations for 2022. Specifically in the tropical North area of Queensland, you will find the Daintree Rainforest as well as the Great Barrier Reef. These two natural wonders alone are enough to keep the whole family busy for days (or even weeks). You can play on the stunning beaches, snorkel along the reef, go zip-lining in the forest, enjoy a hike, or search for crocodiles on a riverboat cruise. The possibilities are truly endless, and the entire trip will feel like an adventure for kids and for parents.
Whitefish Mountain Ski Resort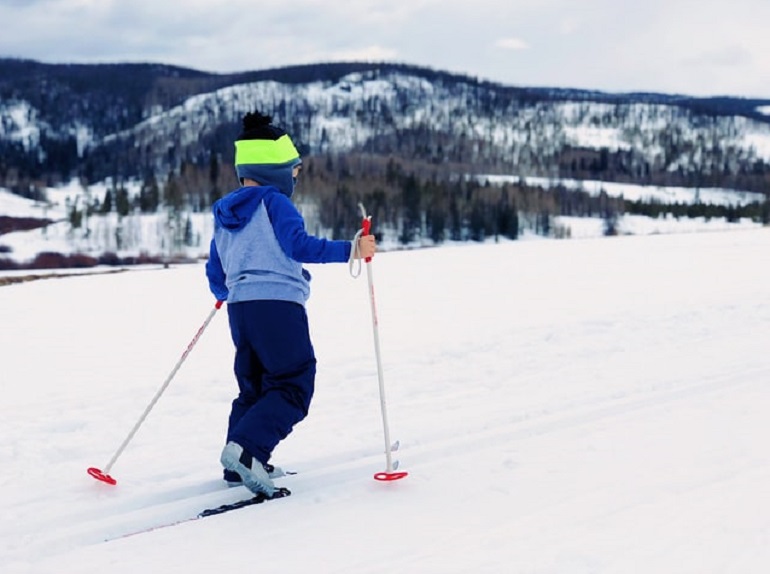 Whitefish Mountain Ski Resort in Montana is basically a real-life winter wonderland during the colder months. There is, of course, the obvious skiing and snowboarding activities to partake in, but there are also a ton of other ways to keep the family occupied during their stay. According to the resort's website, there are over 3,000 acres to explore during the winter. If you're looking for a summer destination, Whitefish can accommodate! The resort offers a plethora of activities during the summer months including fly-fishing trips, river rafting, and horseback riding adventures.
Big Island, Hawaii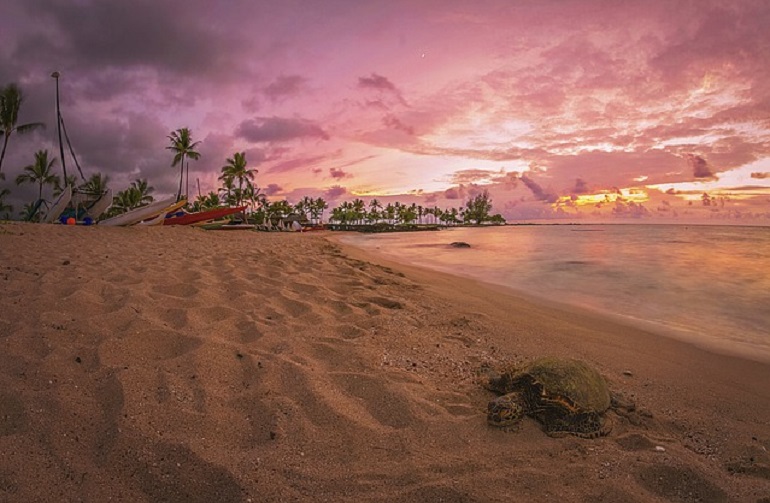 The Big Island of Hawaii is a great summer family vacation idea. The island offers so many different activities, from relaxing and playing on the beach to enjoying a breathtaking volcano visit. Your family will truly never be bored. The ideal time to visit the Hawaiian islands is from September to November, according to U.S. News. The weather is still moderate and enjoyable, but the peak of tourist season has passed. This will allow you to enjoy the tropical oasis without being worried about large crowds. Another great aspect of traveling to Hawaii is that many of the resorts offer an all inclusive stay. It can be difficult to find kid friendly vacations that are all inclusive, so make sure to explore all that Hawaii has to offer for your next getaway with the family.
Tuscany, Italy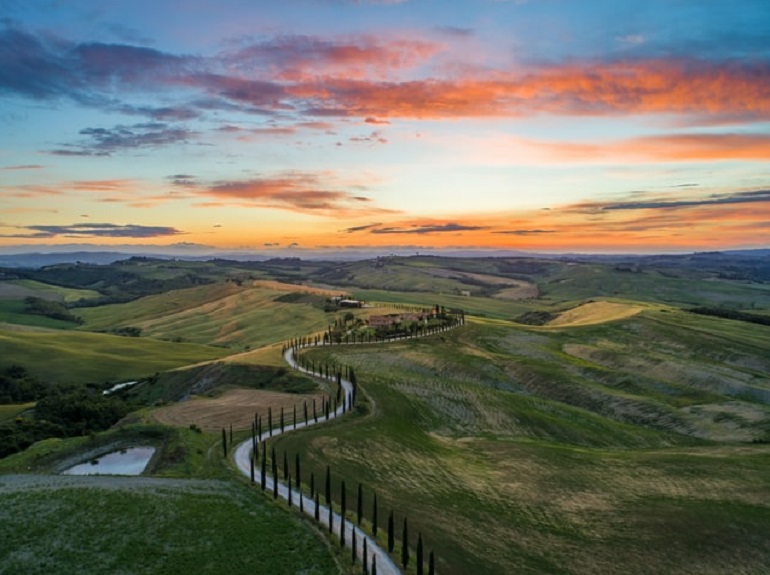 Italy is a beautiful country, and the Tuscany region is perfect for families. Rent a villa with a pool or splurge on a nice hotel to make sure that you and your family have the most enjoyable stay. You can visit historic landmarks and towns, as well as get a taste of the wonderful food that Italy has to offer. Explore the rolling countryside, as well as the larger cities like Florence. Transportation is fairly easy, which adds to the benefits of choosing Tuscany for your next family vacation.
The United Kingdom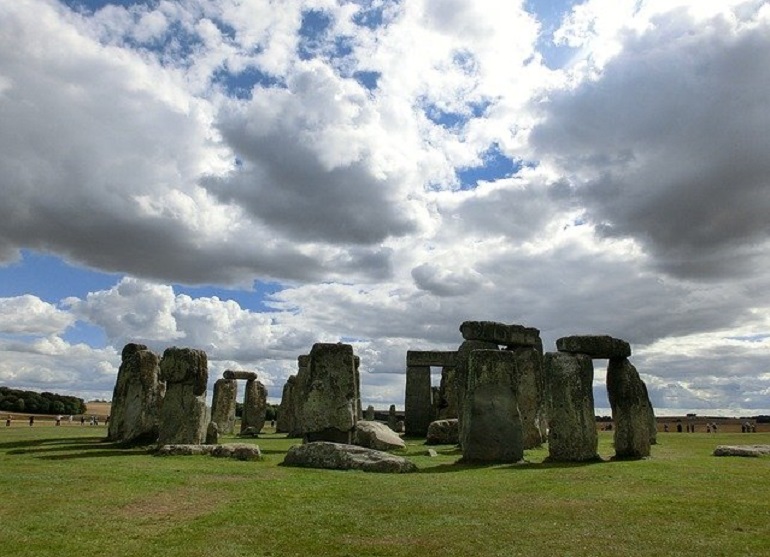 The United Kingdom is filled with both history and pop culture references. If you have a Harry Potter fan in your midst, this might be the perfect destination for your family. Elton John, the Beatles, and James Bond are also prominent pop culture references from the region. Whether you prefer a bustling city or a countryside rich with history, the United Kingdom has all there is to offer.
Ghana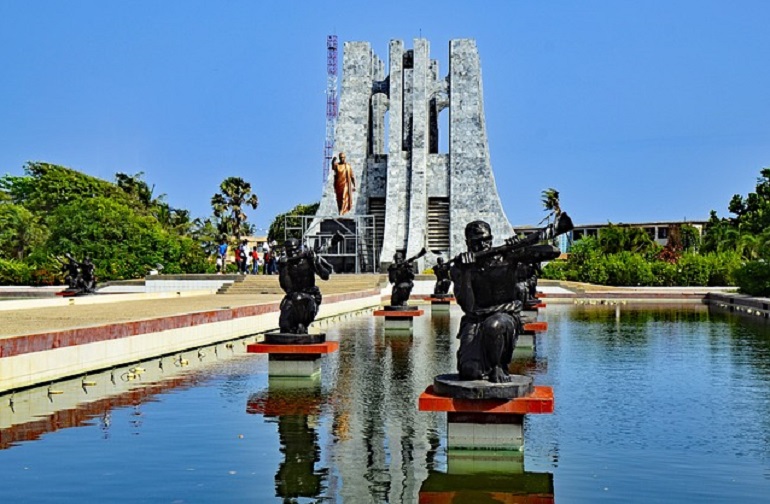 This African country is one of the most child friendly. It is a perfect place to explore with the whole family, especially if you are looking to plan a trip to Africa for the first time. There are beaches, castles, waterfalls, and more beautiful places to visit within the country. Family members of all ages are sure to be captivated by Ghana's many wonders. More importantly, the country is packed with history that is sure to fascinate and educate everyone involved.
San Diego, California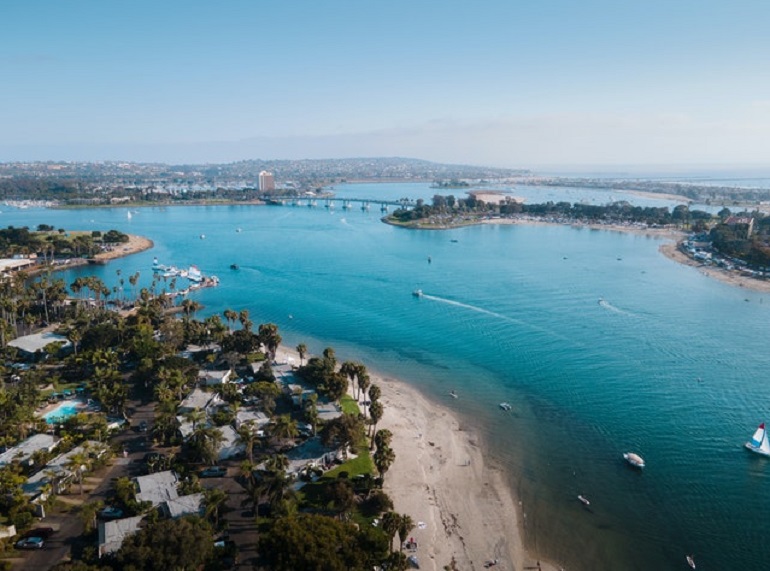 There is so much to do in San Diego, your family could spend several weeks in the area and still have places to explore! First and foremost, it is home to several theme parks including Legoland and SeaWorld. Both of these are perfect spots for the whole family, especially those with younger children. In addition, there are gorgeous beaches as well as water excursions and more. You can enjoy a baseball game at Petco Park or even visit the zoo!
Phuket, Thailand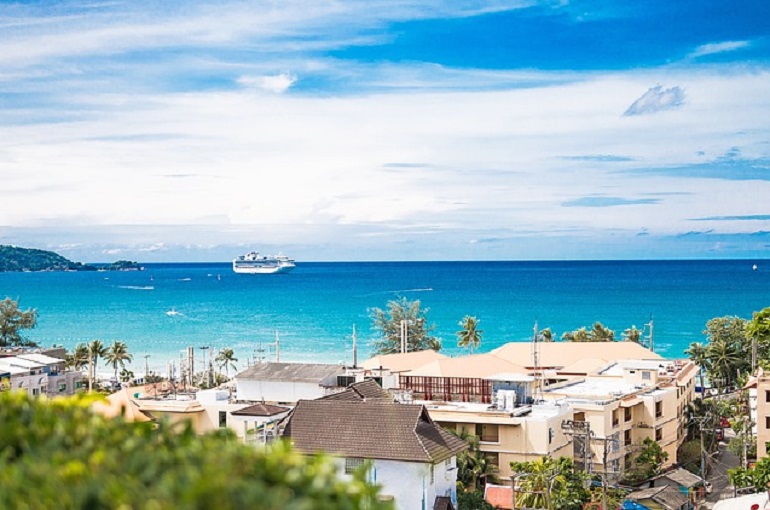 Phuket is another beautiful location packed with activities for the whole family. The area is known for its water sports and relaxing beaches, though many resort areas also offer activities like mini-golf, treetop adventure courses, and more. Thailand's largest island will surely not disappoint as a family vacation spot.